WHO WE ARE...
We are a faith based ministry completely supported from friends of The Shelter and givers within the community. Our program meets the vital need in our community for a transitional shelter: the gap between an emergency shelter, a program focused on getting people into a safe environment, where they work towards stability. The new shelter allows appropriate space and privacy for longer stays, alleviating stress and ensuring dignity. It includes meeting and work spaces for a more intensive, holistic approach that recognizes guests as unique individuals, allowing us to more efficiently and effectively assess, meet needs, and increase success.
WHAT WE DO...
We work one-on-one with each guest to navigate individual challenges and accomplish stability. We offer a variety of services to our guests including:
OUR STORY
Our founder, Susan S. Seagraves, began the shelter by collecting one dollar bills from people in the community to gauge interest and support. She opened the doors in October 2003 and named the shelter in honor of her dear friend and mentor, William S. Davies. We have been blessed to positively impact the lives of our guests, helping them succeed and become self-sufficient, contributing citizens since 2003 as an entirely community supported program. We exist solely as evidence of the deep love and compassion Romans have for their neighbors. All we can say is, "Thank you".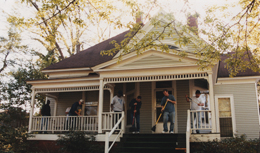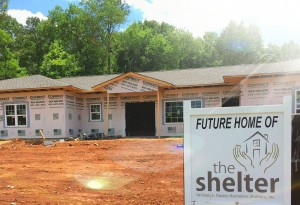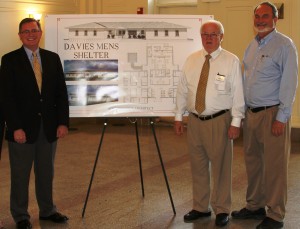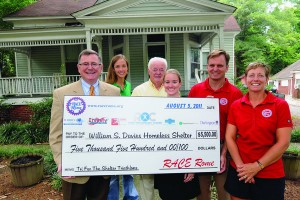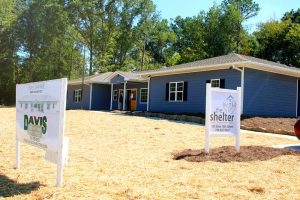 523
Homeless People in Our Region
2,776
Homeless Veterans in Georgia
William S.Davies
Devon Smyth