allowing dignity, restoring hope, assuring that someone cares
Services
From arriving at our door to walking through their very own, we take our guests from homeless to housed.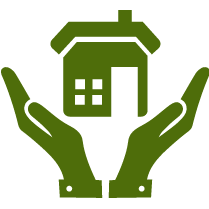 Our Work
Find out why we do what we do and how you can join us in making our community a better place for everyone.
Contact Us
Contact us to learn more about the shelter. We can give free advice or you can join us in service to others.